Managed IT Services
We Offer Peace of Mind
Have you ever gone to bed worrying about whether or not you will be able to do business in the morning?
Managed IT Services proactively monitors your network 24/7, 365 days a year. This prevents minor problems from becoming serious and disruptive ones – and keeps your business running!
Our goal is to serve as your trusted IT advisor, helping you improve business productivity by deploying a managed IT environment that is both reliable and affordable. We are here to listen to your pain points and help you achieve your application, continuity, and profitability goals.

Should I Outsource IT Management?
---
Managed IT Services Overview
Network Management
The right network can transform your current infrastructure from a simple tool into a business asset and increase productivity and profit.

Anti-Virus / Spyware
Scheduled scans and security evaluations are performed by a monitoring team to protect your network from the latest ransomware and threats.

Incident Management
Advanced monitoring and proactive incident management allows us to acknowledge events, assign an engineer, diagnose and resolve any issues.

System Auditing
System auditing helps protect your system and business information by setting policies to properly release data to authorized individuals only.

Patch Management
Unnecessary patches can create problems. We determine which updates should be applied to which applications, arming your systems with maximum security!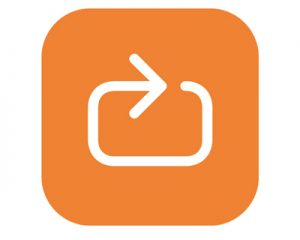 Disaster Recovery
If you backup your data but do not have a means to recovery it then your data is not protected. We make sure you have a realistic disaster recovery plan in place.

Hard Drive Analysis
A disk drive that is almost full runs the risk of data corruption which can then become inoperable, causing your network to grind to a halt.

Device Management
Mobile Device Management creates and enforces policies that secure corporate information from falling into the wrong hands.