What is "BYOD" and "MDM"?
Bring your Own Device (BYOD) refers to the growing trend of employees using their own computing devices to access their company's secure network.
Mobile Device Management (MDM) aids companies in securing corporate data, as well as monitoring and managing the use of laptops, tablets and smartphones within an organization.
---
Why do Businesses need Mobile Device Management?
As companies move away from traditional in-house networks towards mobile and "sharing" environments, the need for increased data availability and security has become a core necessity.
Small-mid size businesses to enterprise-class companies now require employees to have access to emails, files and databases on their tablets, smartphones and laptops at any time, and in any place.
With data breaches getting costlier by the minute, you need a plan to prevent corporate data from falling into the wrong hands.
---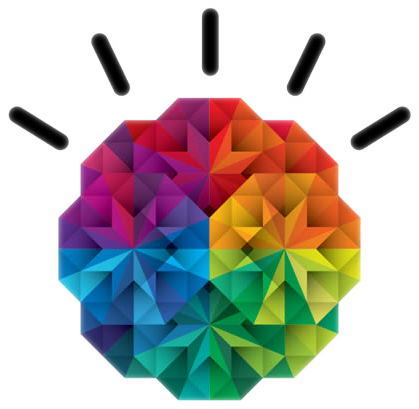 What Mobile Device Management can offer:
Device and Content Management
Application and Hardware Inventory
Mobile App Deployment and Management
Remote Troubleshooting and Monitoring
Passwords, Blacklists, Geofencing and Alerts
Backup and Restore Functions
Cloud-based and/or On-site Infrastructure
Remotely Wipe Data and Disable Devices
Automatic Updates
Logging and Reporting
Mobile Device Management helps to create and enforce policies that aid in securing corporate information whether a device is lost or stolen, or an employee is terminated.
A fully-managed MDM solution means that you can have a team of IT professionals monitoring your devices 24/7/365.
---