Who We Are: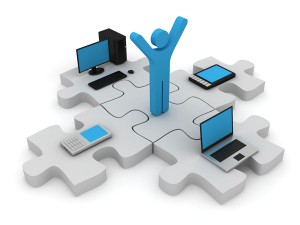 LOGIX Data Products Inc. is a leading IT consulting firm in Mississauga with over 30 years' experience. We specialize in designing end-to-end solutions that complement your business goals.
From planning to implementation, LOGIX enables your company to deal effectively with growth by aligning IT infrastructure with organizational needs.
learn more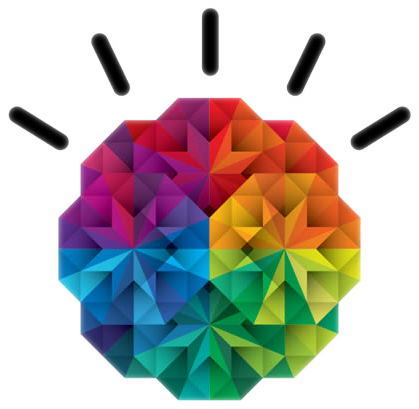 Our Mission
The LOGIX mandate is to exceed our customer's expectations through the design and implementation of industry proven technology through IT infrastructure solutions. Our continued success is measured by customer trust and loyalty.
Our Values
1.
We are reliable, trustworthy and take pride in our work. We aim to achieve 100% customer satisfaction.
2.
We are determined to be current in technological education, and advance our company by being creative, innovative and passionate. We learn from our experiences, think ahead and strive for excellence.
3.
We respect all individuals and value their contributions. We recognize that teamwork is an esteemed attribute to the profitability and success of our vision.