If you still have a Windows 2003 Server – It is officially obsolete!
There is no denying that the Windows 2003 Server operating system has been very popular and reliable throughout the years; but it is now over a decade old!
On July 15th, 2015, Microsoft announced that the Windows Server 2003 will no longer be supported and yet there are still millions of instances where the operation system is in use today.
Due to the fact that Windows 2003 is no longer being supported, software upgrades, service packs and applications will no longer be tested on the Windows 2003 operating system.
Compatibility issues with new software alone can cause unnecessary risk and overhead costs. In fact, it could end up being more expensive than replacing the hardware in the first place.
---
"No more updates. No more service packs. No more compliance. No safe haven."

– The Windows Server 2003 Migration Datasheet
---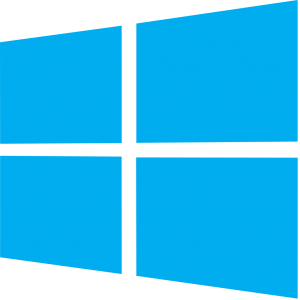 You will find that the Windows Server 2012 R2 offers flexibility, scalability and better disk space storage management.
Reduce your risk of downtime and unforeseen costs by making the transition from Windows Server 2003 to Windows Server 2012 R2!
Are you ready to make the switch?
Leasing and financing options are available upon request.