Our work and social life is increasingly more dependant on computers, smartphones and televisions. Our technology follows us from our beds to our couches, our commutes to our desks and back again. It is becoming harder and harder to "disconnect" from checking emails, text messages and social media.
While this level of accessibility to information is extremely valuable, it can affect our health through bad posture and screen fatigue. It can also allow us to waste hours of our precious time watching cat videos. Our ability to unplug from unnecessary distractions can vastly improve our health and productivity.
Combat screen fatigue and procrastination with these mobile apps and browser extensions! 
---
4 Tools Designed to Prevent Screen Fatigue and Boost Productivity
1
2
3
4
---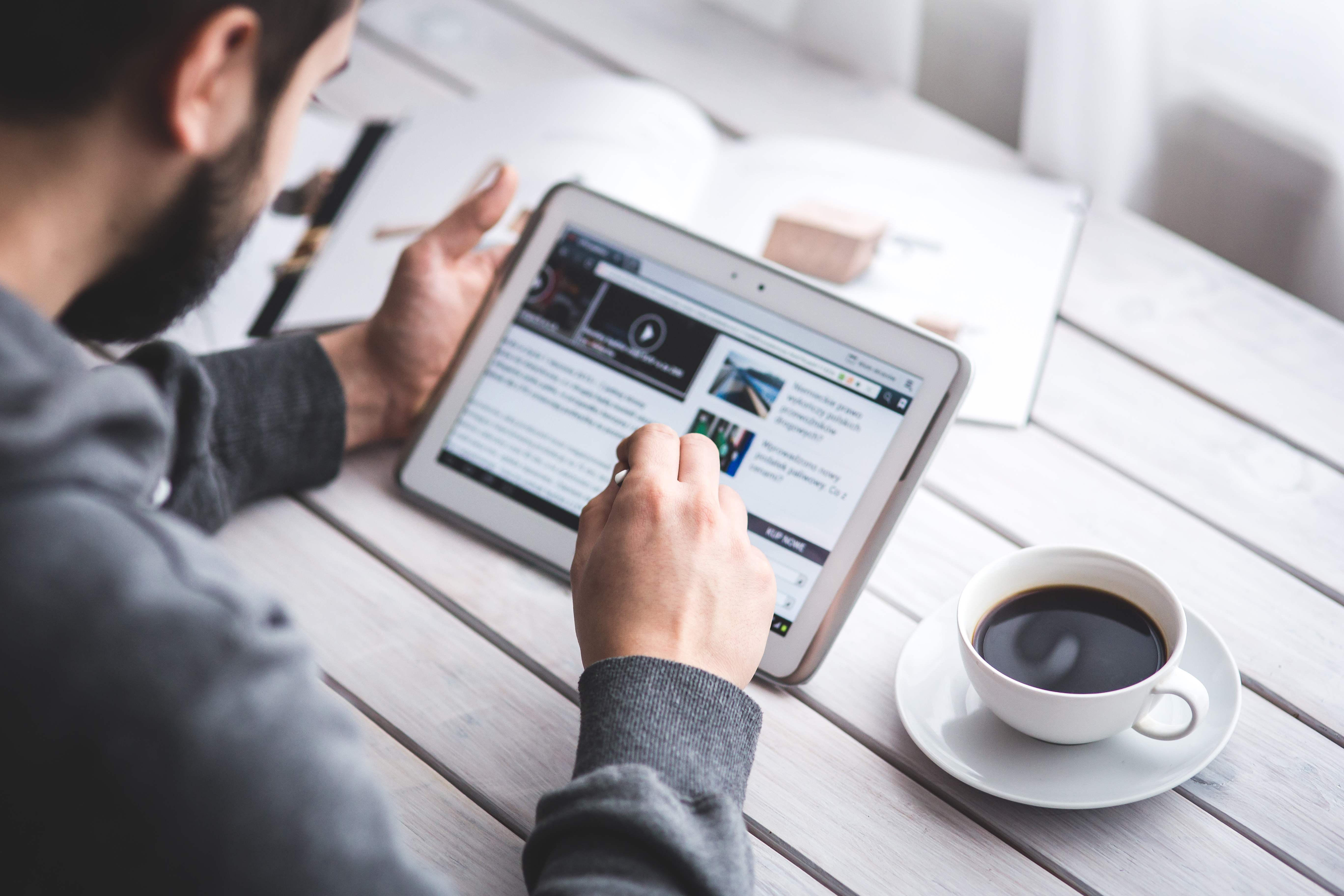 Modern business doesn't always follow the typical 9 to 5 schedule. With increased IT mobility, you and your colleagues are easily spending more time staring at screens.
By applying your ideal mix of productivity and screen health applications, you may just find yourself more alert, comfortable and productive at work and at home!
Note: If you choose to use these extensions, most are available across all mobile devices, but some also require the Chrome browser. Keep in mind that there are multiple equivalents of each platform out there for whatever browser or smart device that you are using.